Grant Applications Closed
Thank you for your interest in the Cambria | Somerset Work From Home program. At this time we are no longer accepting applications. However, we may re-open applications when more funding becomes available. In the meantime, please use this website as a guide to many of the places, organizations and activities that we think make our region such a great place to live, work and play. If you are planning on relocating to or visiting our area and would like information and recommendations to make your trip the best it can be, please reach out to us at the Chamber and we will be happy to help.
Cambria & Somerset Pennsylvania Counties
You now work from home. You can live anywhere. Let us show you why you will want to Choose Cambria and Somerset Counties!
Tired of big crowds, long commutes and having to save recreation for the weekends? Work from Cambria | Somerset.
The Cambria | Somerset County regions offers the benefits of city life tucked in the beautiful mountains.  People are friendly, our streets are safe, the air is fresh, and recreation is literally footsteps from your office door.
Our region has so much to offer in terms of outdoor recreation and opportunities for healthy living. It's one of the aspects leading to an increase in local home sales, particularly now that many people are working remotely.
Need more info about our area, get in touch!
If you would like more info about the area we would be glad to assist, use this form to drop us a note and we will be in touch shortly.
Need more info about our area, get in touch!
If you would like more info about the area we would be glad to assist, use this form to drop us a note and we will be in touch shortly.
ENTERTAINMENT / SAFETY / HEALTH CARE / COST
Arts & Entertainment Venues
Cambria & Somerset Counties
I enjoy being on the water or on a trail and pulling into an eddie and pulling off and I answering some emails or making some phone calls. It's the ability to have urban outdoor recreation that I can't find anywhere else.
In present times the economy is trending towards remote work, telework, and people are really starting to look at what their quality of life can be but still be able to make the amount of money that they're traditionally used to making. We are positioned to really take advantage of that population shift because we not only have housing stock and land with infrastructure to support it, we're really close to a lot of places that these folks have attachments to and want to be.
"You are within 5 hours drive of the majority of the population in urban centers in the country and you're within an hour flight of most of the East Coast destinations and you can get anywhere on the other side of the country usually within half a day. It's pretty spectacular the position we're in and we're not remote though you'll feel remote and if you need to enjoy any of niceties of modern day living, we have all of that too. It's pretty unique."
"From an outdoor perspective of what makes our region special is we have a little bit of everything. If you want to get into whitewater kayaking we have that, if you want to do flat water kayaking we have that, if you want to do rail trail biking we have that, if you want to do downhill biking we have that. So there's a very broad spectrum of activities available if you're into outdoor recreation.
I personally use the outdoors in Johnstown in the region has a whole as it means of clearing my head and almost like a sense of meditation. Just get out in the woods and out on the river and enjoy nature and turn off all the noise in your brain that accumulates over the course of the week."
"I would tell someone from outside the area that our region is absolutely stunning, it's beautiful all 4 seasons. And if you're into the outdoors you can find something in each of those seasons to get outside and enjoy doing. If we were going to take anything positive away from the whole COVID-19 crisis it's that people are going to start looking at smaller towns like Johnstown as a place to live because we're realizing that it's possible to remotely work for a company in a bigger city from a place like Johnstown. And if you're currently living in a big city and you have to commute to get recreation why when you just move to where the recreation is."
"We have our professional lives but we both want to do something on the entrepreneurial track, and here anything is possible. It's not like you are going to be starting out with a massive half a million-dollar loan. You can try stuff and see what works."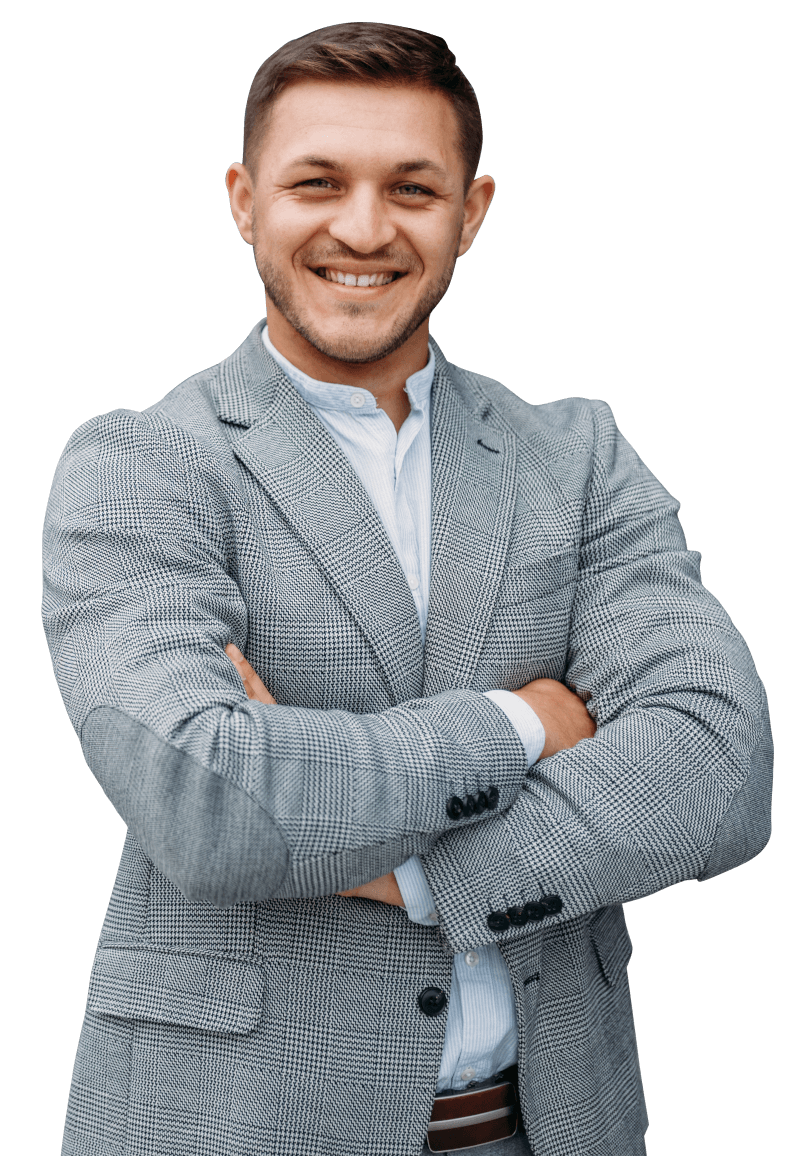 Successful entrepreneurs are optimistic. It's part of the job description. Pick Johnstown, PA to start your business.