About My Vision My Community
My Vision, My Community is a youth-oriented Cambria Regional Chamber of Commerce and Vision 2025 initiative funded through The Community Foundation for the Alleghenies.
MYMC aims to support youth becoming more civically and socially engaged in their own communities. It is our mission to elevate youth voices, visions, and passions to better our surrounding communities.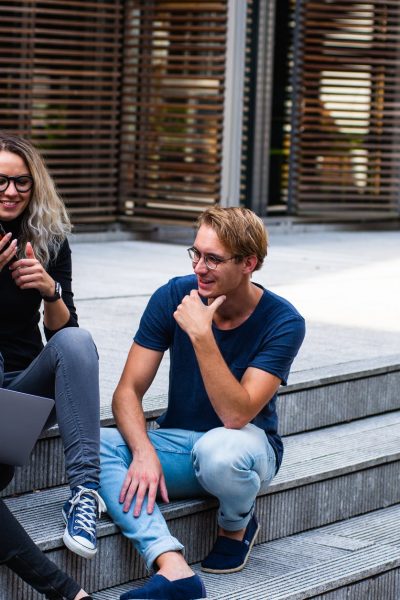 If you are ready to become an involved, youth leader in your region, attend a Youth Ambassador Training this summer! During a one hour training session, you will hear from community and business leader about the things happening in our region and learn how you can be a part of events
for the rest of the year.